Jan 10, 2017
Conjunctivitis, also called pink eye, is one of the most frequently seen eye diseases, especially in kids. It can be...
Jan 10, 2017
You can now request your next appointment online! Visit the Contact Us section of our site at anytime and complete...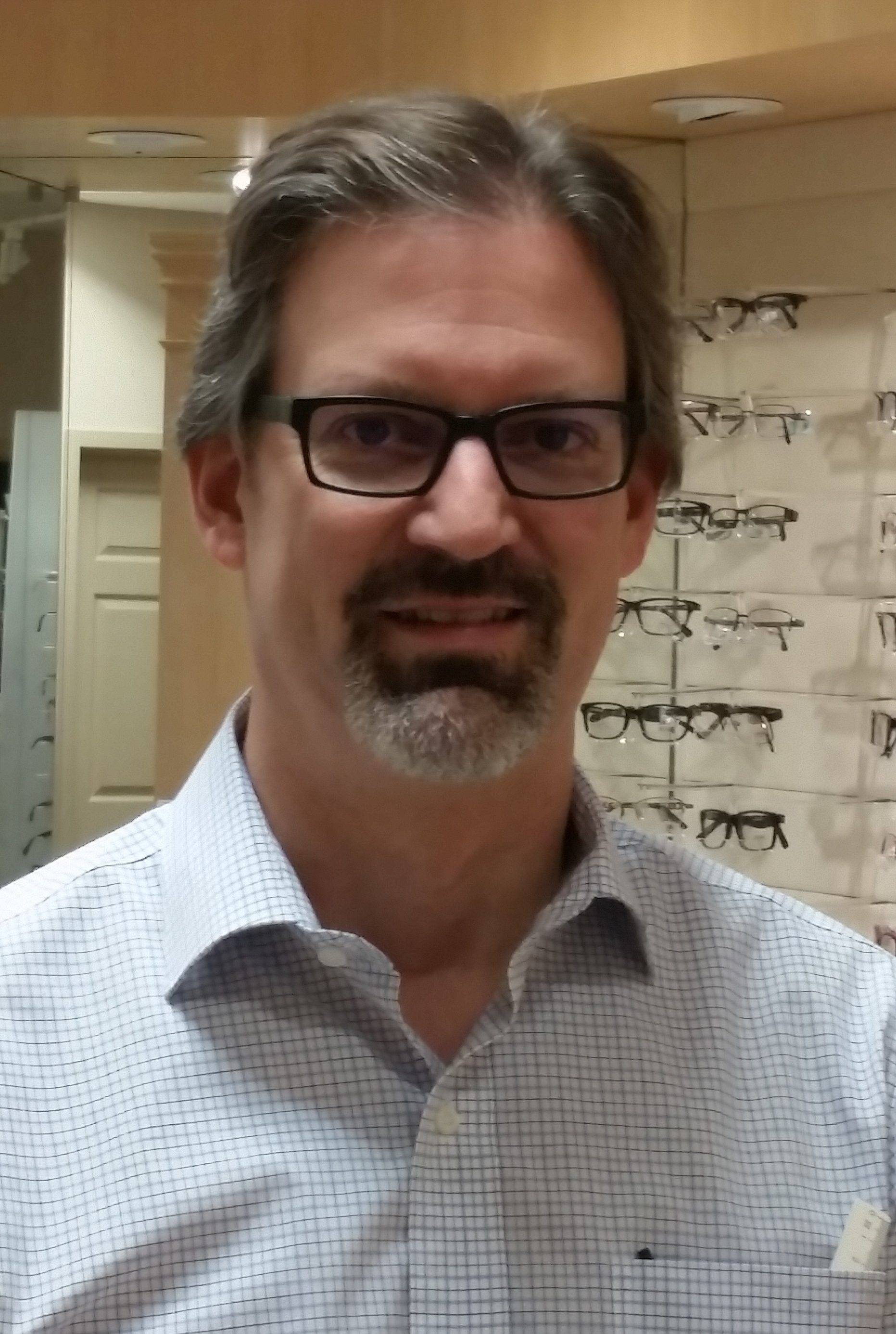 Optometrist
Dr. Pachler was born and raised in Mississauga. After graduating from Glenforest Secondary School he received his Bachelor of Science degree from the University of Waterloo in 1991. He then went on to study in the state of Florida and received his Doctor of Optometry degree from Nova Southeastern University...
Great Eyewear and Eye Care in Oakville, ON
With an office in Oakville, Dr. Robert J. Pachler serves Ontario's GTA – schedule an appointment today. If you have a moment, please give us your feedback about our site and your experiences with our Practice.
Our Promise to You
Since 2002, we have been pleased to provide Oakville, Burlington, Mississauga and surrounding communities with the highest standard of eye care for the entire family. Our office provides a friendly, family oriented environment in order to serve the very young to the very old with comfortable surroundings and friendly staff. We strive to serve the needs of each and every one of our valued patients with the latest in optometric equipment and technology, education, quality products and exceptional customer service. Our goal is to remain at the forefront of eye care through continuing education in order to maintain the highest standard of care for you, your family and our community. We want to exceed your expectations for service and quality.